#0012: The power of storytelling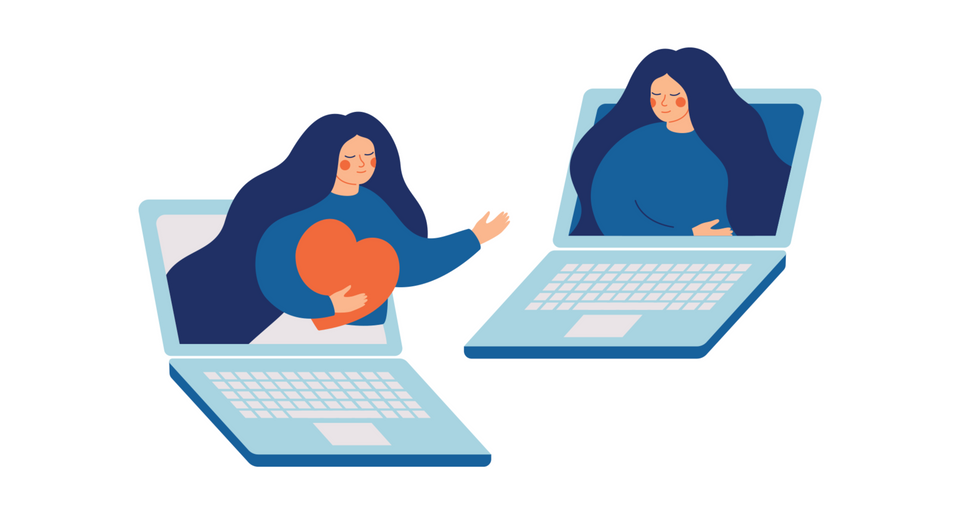 Hey - Jane here. Welcome to issue #0012 of CVB weekly, where I will share some of the most practical experiments, learnings, ideas, and news related to building customer value. Building customer value unlocks transformational growth, and storytelling is your rocket! 🚀
Each edition will be broken down into 5 sections so you can skip over or dig deep.
TL;DR if one take away is your jam 😆
context for those who want to dig a little deeper
action for those who want to choose one action to implement
inspiration if you need it
help if you want it
👋 Get CVB weekly (ish) on a Sunday 👋
---

Storytelling is one of the value unlocks I use with clients ranging from 9 figure businesses to the leaders I work with as part of the Unlock & Amplify program.
I share that because it is always the same. It doesn't matter how much money the business makes; the stories others say about us often overshadow the true story of who we are, how we bring value to the world and how that value can impact a customer. Articulating our value takes a certain level of courage and a willingness to stand out from the crowd. To put your hand up and say, 'this is me, and this is what I stand for'.
Standing out is imperative as the internet has ballooned to over 1.8 billion websites (according to data from Internet Live Stats) since the first website was launched by Tim Berners-Lee in 1991.
Only through understanding our unique, value-filled and authentic story can we genuinely tap into the amplifying effect of digital.
"Stories are a communal currency of humanity." - Toni Morrison.
Everyone is a storyteller, and our ability to tell our story is not defined by our ability to write or how perfect the grammar is. That's what talented writers can help you do. And if you find writing a challenge, here are great people to follow and connect with - Word Magic (helps unlock magic through writing) & Edited Away (helps make writing feel effortless)
Here is that not-so-short takeaway.
Everyone has a story and digital is the amplifier of that story. That is the focus of this newsletter. In 2022, 66.6% of humans worldwide were connected to the internet. That's 5.3 billion people. And all you need to place your story within that connected ecosystem of human beings is a FREE Instagram account (or any digital channel of your choice). 💚
Sit for a moment and imagine that opportunity. One that was NEVER afforded anyone before in history. No middle man. No corporation holding the gates to that opportunity. It is all yours for the taking.
No limitations.
"The stories we tell literally make the world. If you want to change the world, you need to change your story. This truth applies both to individuals and institutions."― Michael Margolis

Often storytelling can be met with the belief that it is not a powerful rocket for revenue growth due to its origins in creativity. Here is a little context if you need help shifting those limiting beliefs in the business you work for.
Storytelling is a powerful tool for connecting with your audience and marketing your brand. Digital platforms amplify the impact of your story, allowing you to reach a wider audience and create meaningful engagement. And meaningful engagement drives revenue.
The proof is in the pudding!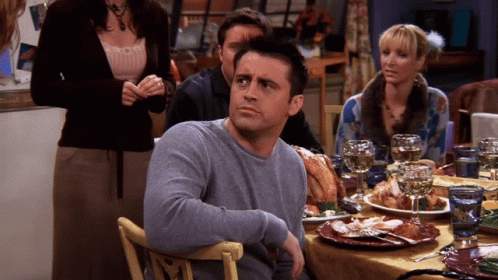 McKinsey found that brands that successfully use storytelling in their marketing see a 20% increase in sales. Research by Adobe found that brands that use storytelling as part of their content marketing strategy see an average of 13% increase in revenue. A study by Forbes found that consumers are more likely to purchase after hearing a brand's story, with 63% of respondents saying they are more likely to buy from a company with a story they can relate to.
It's also the key driver for growth within my group of clients. A driver that pushed a client to 12x their revenue (and increased profitability), but that is for another post).
The use of storytelling in marketing can lead to increased customer retention, engagement, website traffic, lead generation, and, ultimately, revenue.

Take one step (or four)
Here are four tips and actions to build storytelling into your marketing efforts in 2023 based on a lot of experimentation with my very willing, talented & creative clients. Choose one, build it into your plan, and let me know how you go! Share your wins and tag me on Instagram using #yourdigitalcoach.
Make it personal: People love to hear stories about other people, so try to craft your stories around real people and their experiences with your brand.
💡
Action: Identify customer testimonials or case studies that showcase your product's or service's impact. Even better is if you encourage customers to share your story in their feeds! User Generated Content (UGC) is a supercharger for amplification. Clients have seen results similar to paid reach through UGC content. UGC saves you marketing spend💰
💡
Action: Share the story of the people behind the content - you and your team are humans too! Behind-the-scenes (BTS) content is like a lovely connection boost when you show your audience you are just like them. Humans! Your audience will love you for it. A little tip we used was to build an AMPLIFY POSSE around the storytellers in the team to help cheer them on as they dug deeper and deeper into authentic storytelling!
💡
Action: Customer service feedback is excellent for this type of storytelling as it uses the customer's story (with permission) to offer proof. Make it a habit always to seek feedback and follow up with approval to use the story in marketing. Customer feedback is another great amplifier, and often brands don't use it as it's hard to ask for. Don't be that brand.
2. Keep it simple: A good story should be easy to understand and follow, so avoid getting too bogged down in details. (edit: this is my biggest challenge and one I am working on - so get help if you need it  🙋)
💡
Action: Use clear and concise language, and focus on one key message or theme. It can be hard but remember this - the content you share in a year is your complete storybook of value, and one social post is just one sentence in that book. Don't try to tell your entire story!
💡
Action: Follow the KISS principle (keep it simple stupid) and do a sense check with someone who is a target customer or similar. Ask them - does this make sense to you? And if not, what words would you use?
3. Use visuals: Visuals can be a powerful way to bring your stories to life, so consider using tools like Canva (https://www.canva.com/) or Adobe Spark (https://spark.adobe.com/) to create eye-catching images or videos.
💡
Action:
Experiment with different storytelling formats and styles to find what works best for your brand, and watch the data to see the impact on
engagement
levels. Which format worked best for your audience? Which format was shared the most? Which content motivated a customer to reach out?
4. Listen as much as you 'tell': Remember, "we have two ears and one mouth for a reason"! Don't just talk; listen - data is your ears. Using data to listen to which parts of your story are valuable to your customer. If you need help, read this newsletter to help dig a little deeper. (NOTE: this is a competitive advantage as most brands don't listen)
💡
Action: track the engagement rate on each new story you share. Check to see the content that gains deeper engagement (eg: 'shares') and see which content garnered a share. See who is listening and which stories spark the highest engagement. Use that to teach you more about what your audience values about your story and build more iterations into your next week.
In an upcoming subscriber newsletter, I will be sharing the data insights tracker template so subscribe if you would like a copy.


Subscribe to the weekly CVB newsletter for leaders looking to transform their businesses by creating an engine for customer-led growth and innovation starting from a place of love.
Follow me on Instagram and Linkedin for more daily inspiration related to all things digital, marketing, brand, storytelling and customer.
If you are a leader looking to monetise your magic in 2023, check out the Unlock and Amplify program.
If you are a CEO or founder and interested in the strategic focus program that brands including Mont Marte and Spendless Shoes have used to fuel customer-led growth and innovation and you are looking to do the same, let's talk.
Thanks for giving me your time and have a lovely week! 🤩
💚💚 And remember, when you love your customers, you will change the way you do business forever. 💚💚