CVB #005: What does it take to build brand love.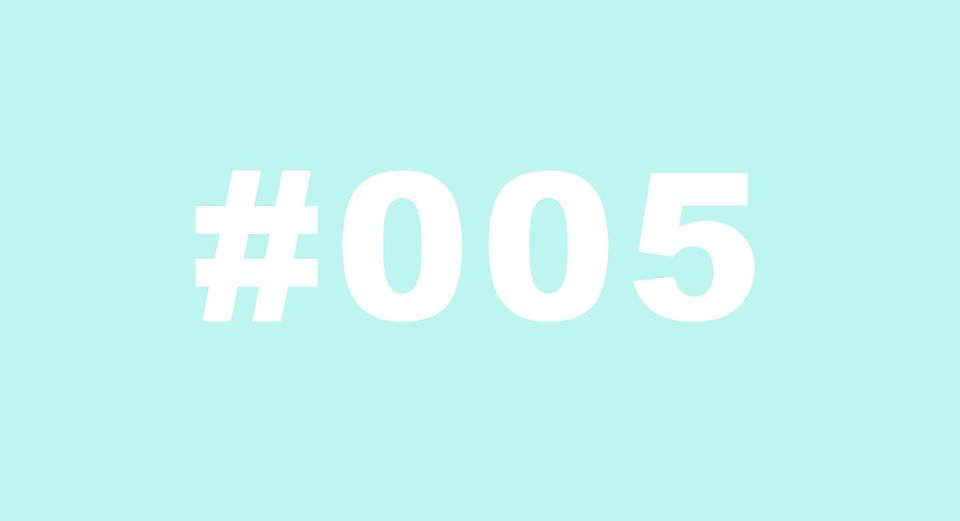 As marketers, we can't build brand love on our own.
One of the tools I use to influence a shift in perception around brand love and its value is to build out stories.
These stories can be used to help the listener (perhaps the CFO or CEO) understand the link between the different elements that influence brand perception.
This post is focused on one of those influencing factors.
Customer service.
Before we jump into that, it's important to now how many factors influence brand value and the list is ever growing. Sustainability is becoming a huge influencing factor (and rightly so) as businesses are being forced by customer to be better and do better. The brand I am going to highlight had its own struggles on their journey to do better. You can read more here.
Walk into any of the Gorman stores, and you will hear their staff laughing and enjoying what they do.

Retail has been hard on workers over the past 2+ years, so how does Gorman do it?

Walk into the store of a competitor brand, and the experience is starkly different.

The impact of those staff members on a customer's experience is invaluable. There is no doubt that they increase the share of my wallet through their love of the brand. When I am making a choice as customer, to choose Gorman over another brand, that experience weighs in. It adds to my perception of Gorman as the right choice for me. And Gorman fans, who call themselves Gormies, feel the same.

Often in marketing, we work hard to build brand value. We do everything we can to influence brand perception based on a carefully crafted framework called the brand blueprint.

We have control over the messaging, the online digital experience, and the brand's visual representation through signage and even store fit-out.

We can't control how staff put that set of brand values into action.

That comes down to company culture.
❓Do those staff members feel valued?
❓Do they genuinely love the brand?

❓Do they get excited at the thought of new products going to market?

❓Do they value the customer?

❓Do they understand the impact they have on a customer experience?
❓Does the business make it clear (and thus value) that impact?
The impact has monetary value.

A great customer experience draws me back to the brand.

Yesterday I walked past a Gorman store at Indooroopilly, and the window caught my eye. A staff member walked out and smiled at me as she also thought the new window display looked stunning.

Marketers love working for companies that value customer service.

We love working for companies that understand that every step in a customer journey matters.

In the next edition of Doppio and Data we will cover off one of the most important tools we can use to influence a collaborative approach to marketing accross the business.
The customer journey.