#0016: Know your benchmarks and avoid future headaches.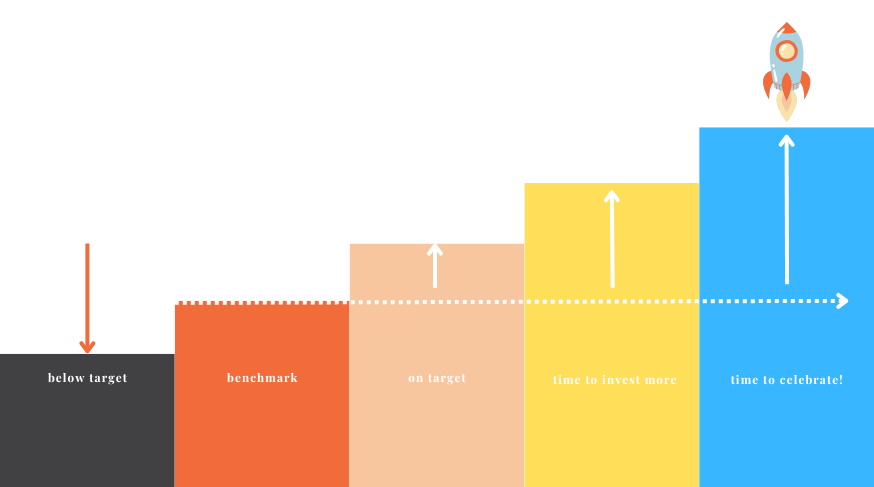 Welcome to CVB Weekly #0016 🚀 In today's special edition, we're diving deep into the art of benchmarking, an often-overlooked tool that could redefine your growth journey. Founders and marketers, this one's for you!

The Curse of Unfulfilled Promises 🚫✨
I've repeatedly heard from founders and CEOs in relation to their growth journey and specifically engaging performance marketing agencies: "We went all in, but saw no gains after a year."
"Nothing shifted!" it's an all to common conversation.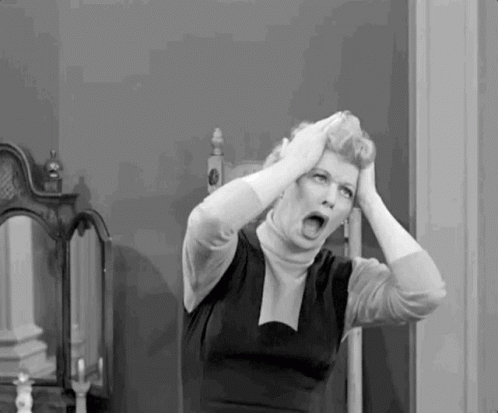 As someone who has walked the ecommerce tightrope, I know how digital partner let-downs can derail plans. So, how do we navigate past these pitfalls? Let's get the conversation started.
Here's What You'll Discover:
Growth in the Digital Age - The truths revealed!
Benchmarking's Magic - Your secret tool.
Setting Your Benchmarks - A step-by-step guide.
Turning Benchmarks Into Action - Charting your course.
Disappointment often stems from misaligned expectations. The remedy? Begin with a clear grasp of your benchmarks. This empowers you to set clear, realistic goals, ensuring both you and your agency are on the same page, striving for aligned outcomes.
"Without a measure, there is no meaning. Without benchmarks, the pursuit of growth becomes a futile chase after the wind." - Anonymous

Growth Truths of the Digital Age:
Truth #1: Digital partners are essential. Your performance marketing and growth strategies often hinge on Paid Social Media, Paid Search Media, Organic Search, and Website CRO.
Paid Social Media: META (Instagram and Facebook) but may also include Linkedin or X depending on your business
Paid Search Media: These will cover anything in the google adwords suite spanning PPC, display etc.
Organic Search: Although not strictly performance marketing,  many businesses will engage an SEO agency to grow their organic performance and so it should be treated like a performance marketing strategy.
Website development and CRO (conversion rate optimisation): this is the outsourced development and maintainance of your site. Great technical agencies will also partner with you to optimise your on site conversion rate.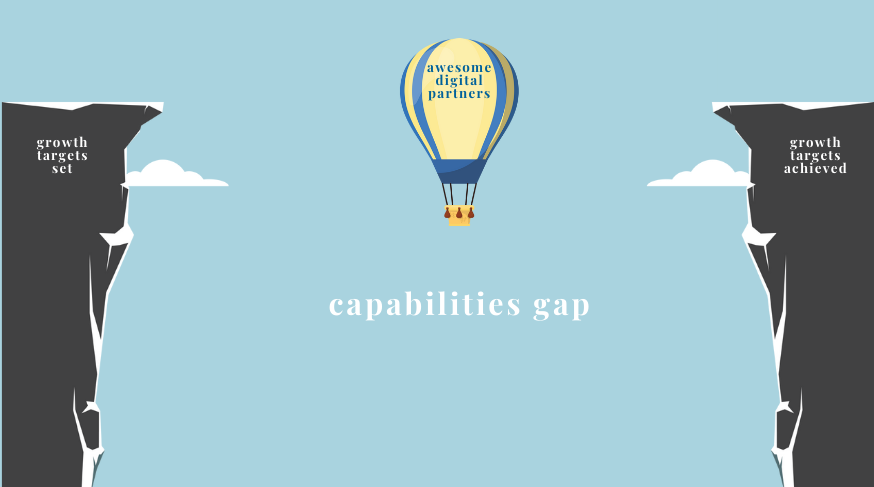 Truth #2: Diversify Your Digital Strategy: In today's intricate digital landscape, relying solely on a single strategy is a recipe for unpredictability. It's essential to recognise the complex, multi-faceted journey a customer takes before they decide to make a purchase. Google's "Zero Moment of Truth" (ZMOT) provides a lens into this journey, shedding light on modern consumers' behaviour and expectations.
Historically, marketing touch-points were linear - a customer sees an ad, they purchase a product. But now, with the proliferation of digital channels and the availability of information at our fingertips, a potential customer's path has evolved into a web of multiple interactions. According to ZMOT, before making a decision, a consumer interacts with a brand through an average of 11 touch-points, spends about 7 hours, and accesses information across 4 different locations or platforms.
This intricate journey underscores the danger of placing all your marketing efforts and investments in a single channel, like paid media. If you're focusing solely on one touch-point, you might end up repeatedly paying for the same customer's attention, escalating your customer acquisition costs and undermining the efficiency of your marketing spend.
Instead, diversify your approach. Integrate multiple strategies and channels to reach your audience at various stages of their journey. By doing so, you not only enhance your brand's visibility but also foster trust and credibility in the eyes of your potential customers. After all, when a consumer encounters your brand consistently across different platforms, reinforcing the same message, they're more likely to trust and eventually choose you.
By spreading your eggs across multiple baskets, you're not just mitigating risks but also maximising opportunities to engage, influence, and convert potential customers.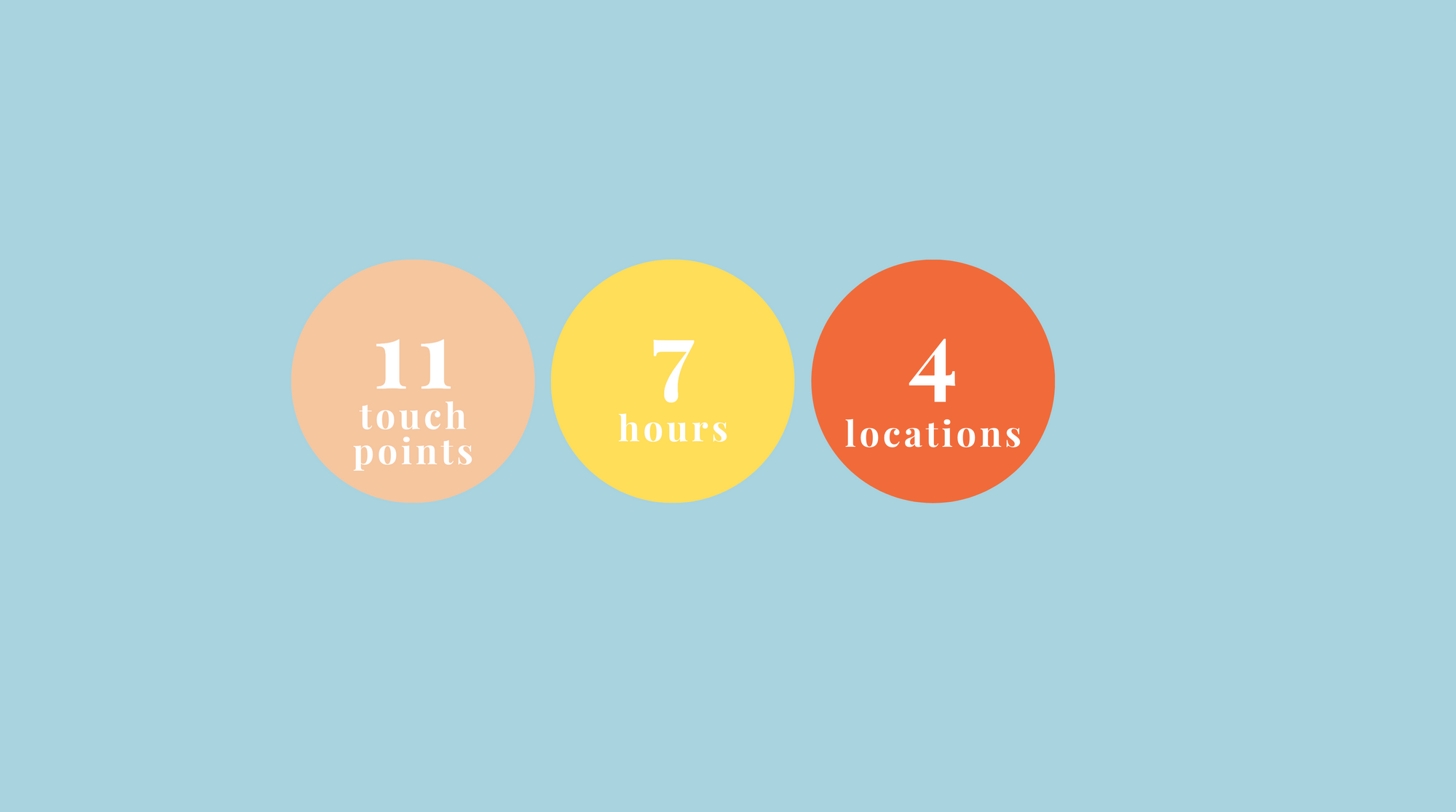 Truth #3: Stay updated! Don't wait for the annual review. Monitor your metrics, understand what's working, and make agile changes.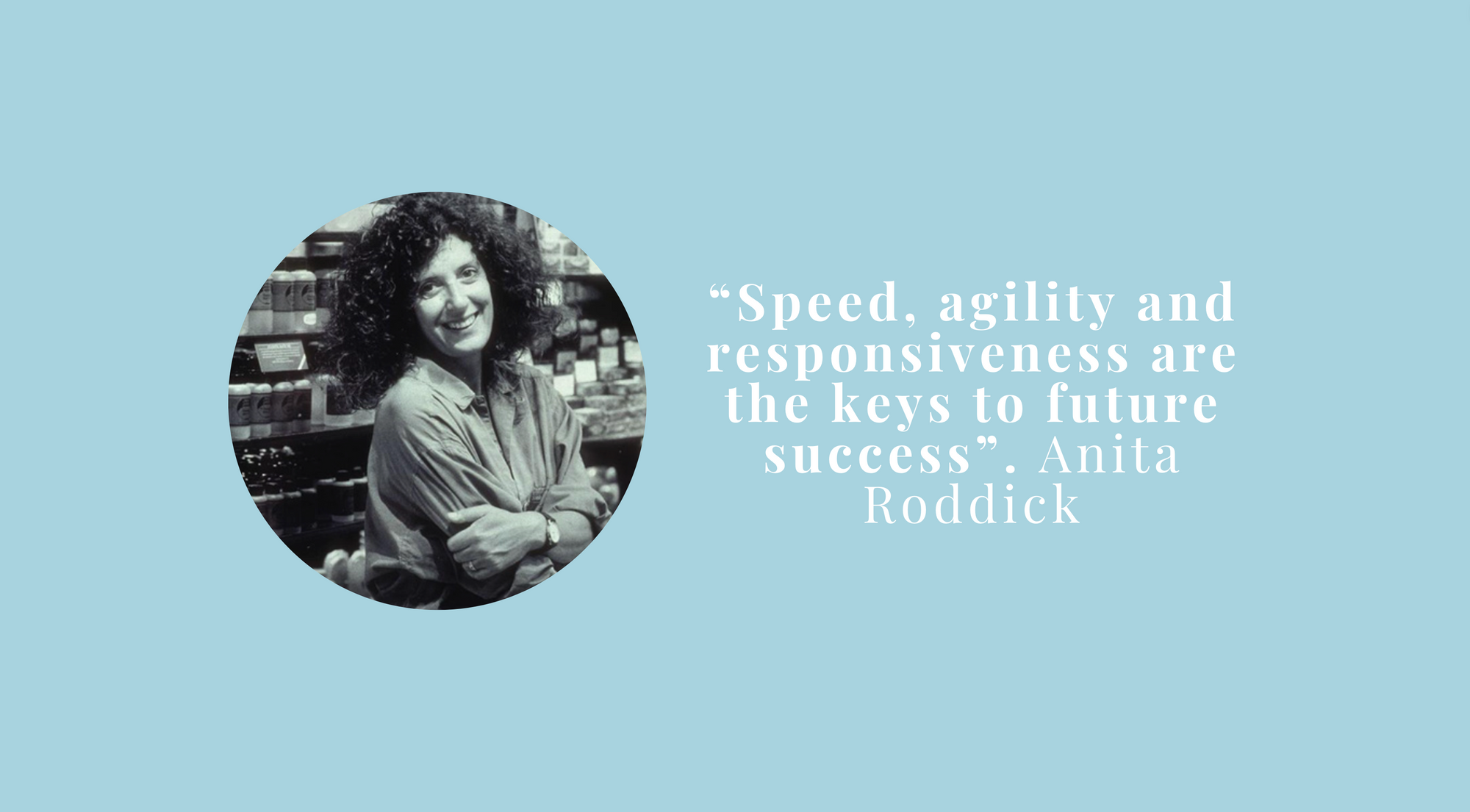 Your Benchmarking Journey Begins Here:
"True growth is about knowing where you are just as much as where you're aiming to go."
Let's focus on paid media for now. When activating a paid media channel:
Determine Your Goal: Is it brand awareness or customer acquisition?
Know Your Current Stats: Use tools like Google Analytics to understand your metrics.
Set Clear Targets: Discuss and set realistic objectives with your agency based on past data.
Quick Guide to Setting Benchmarks:
Access Google Analytics.
Set your view to the recent complete month.
Record metrics: sessions, engaged sessions, conversions, and revenue.
Review past year data to notice patterns. Make note of each months results.
Set a goal: E.g., from an investment of $30K, aim for a $60K revenue boost.

It's really that simple! (if a video will help, check out the loom below)
​

Stay in Touch with Your Agency:
Keep a finger on the pulse. Monitor, discuss, adjust. Empower your agency with clear targets and data-driven insights.

Set a target against your benchmark
For this example, perhaps we are investing $10K/ month over three months as a trial. Thats a total of $30K investment over 3 months and the target may be a 2x target of $60K in revenue. We can now map that back to our monthly benchmarks and see that we need a bump of $20K to our revenue each month (for 3 months) taking the benchmark revenue from $142,723 in revenue to $162,723 in revenue (this is the example mentioned in the video). Now keep in mind that the impact of paid media will grow over time so have a conversation related to benchmarks and targets to ensure both you and the agency feel comfortable with the targets,
Proactively monitor these metrics monthly or weekly. Don't merely wait for a monthly summary in your agencies report. If you observe a deviation from your goal, initiate a dialogue with your partner agency. You might need to refine your strategies to ensure your paid media agency can truly thrive. Recall the other multiple strategies mentioned at the outset? Those strategies which also include brand and organic strategies will help or hinder great agencies.
​
Need help, reach out. Great advice comes from people who aren't selling you the service.
Want More Insights?
Watch our detailed guide on Instagram
Need personalised advice? I'm here to help. Consultation is just a click away.

Subscribe to the weekly CVB newsletter for founders and marketers looking to transform their marketing into the engine for customer-led growth and innovation.
Access the micro lesson - Storytelling with listening where I will teach you the steps to building listening into your content and storytelling using data in a way that is simple, valuable and actionable.
Follow me on Instagram and Linkedin for more daily inspiration related to all things digital, marketing, brand, storytelling and customer.
If you are marketer and looking for an external advisor to conduct a marketing review, book in now.
If you are a CEO or founder and interested in the strategic focus program that brands including Mont Marte and Spendless Shoes have used to fuel customer-led growth and innovation and you are looking to do the same, let's talk.
Thanks for giving me your time and have a lovely week! 🤩
💚💚 And remember, when you care for your customers, you will change the way you do business forever. 💚💚