CVB #002: Getting comfortable with data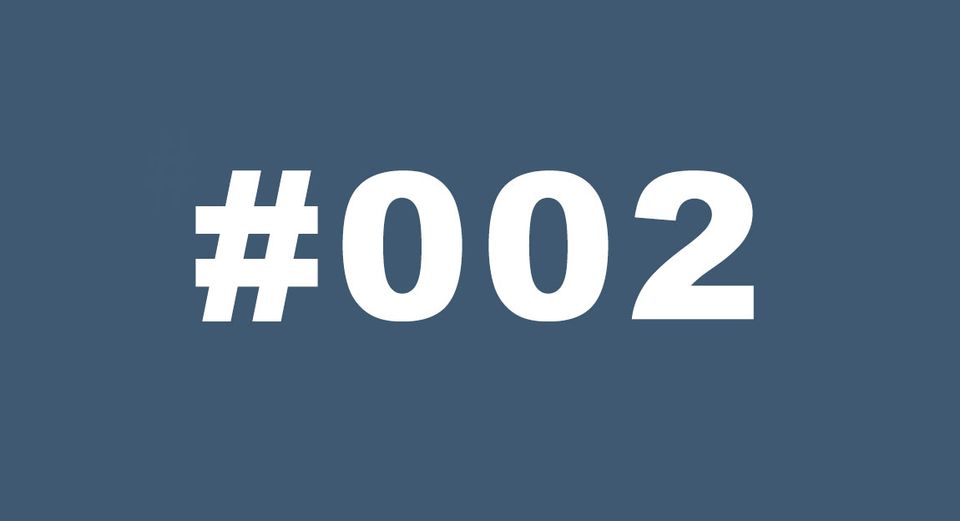 Let's start by dispelling a few myths.

Only 36% of marketers worldwide use customer data in their decision making. That leaves 64% of us only using it sometimes, very little or never.

So if you are part of 64% - you are not alone.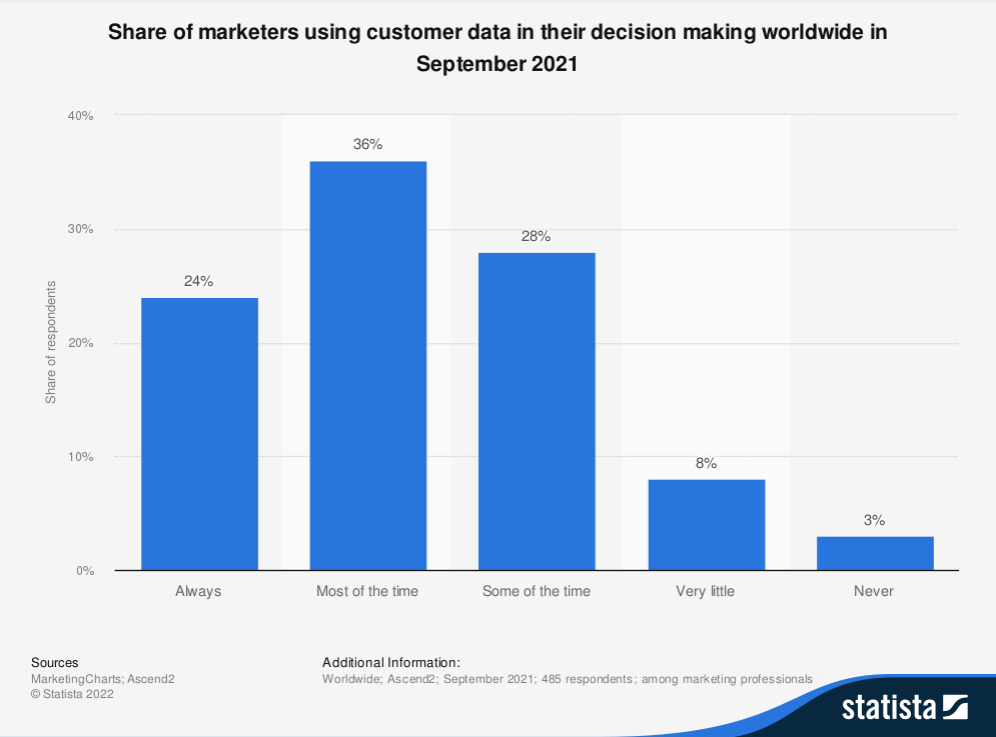 Data is not something we were taught as marketers. We first started seeing 'data-driven marketer' pop into the marketing lexicon ten years ago. But there was no space, time, learning or support to understand the why, how and what of customer data.
As a marketer, I personally felt uncomfortable and didn't have any idea where to start. I also felt the impact of the pretence around applying a label no one seemed to know how to put into action.
To be completely honest. I had a massive set of limiting beliefs to work through. You can read more here if you are interested. 😍
So this email is to share a few first steps you can take. See them as small steps at first, but they will quickly see you have a considerable impact.
Choose five key metrics (if you are a paid member, I will share a template of the data report to get the ball rolling)
Report on those metrics for the past year (more if you have access to it) and ensure you are showing the weekly data.
Check your benchmark. This means the average over the past 12 months.
Set a target. It doesn't need to be a considerable growth. Start with 10%.
Set a time once per week to check in on the data. I make my data time the same each week, using a calendar to block out the time. I set 1 hour from 7-8 am as it's the best time for my brain to kick into gear. I sit down with a doppio and get my brain ready to kick in.
That's all you need to do for now, as you are simply starting to get comfortable.